Production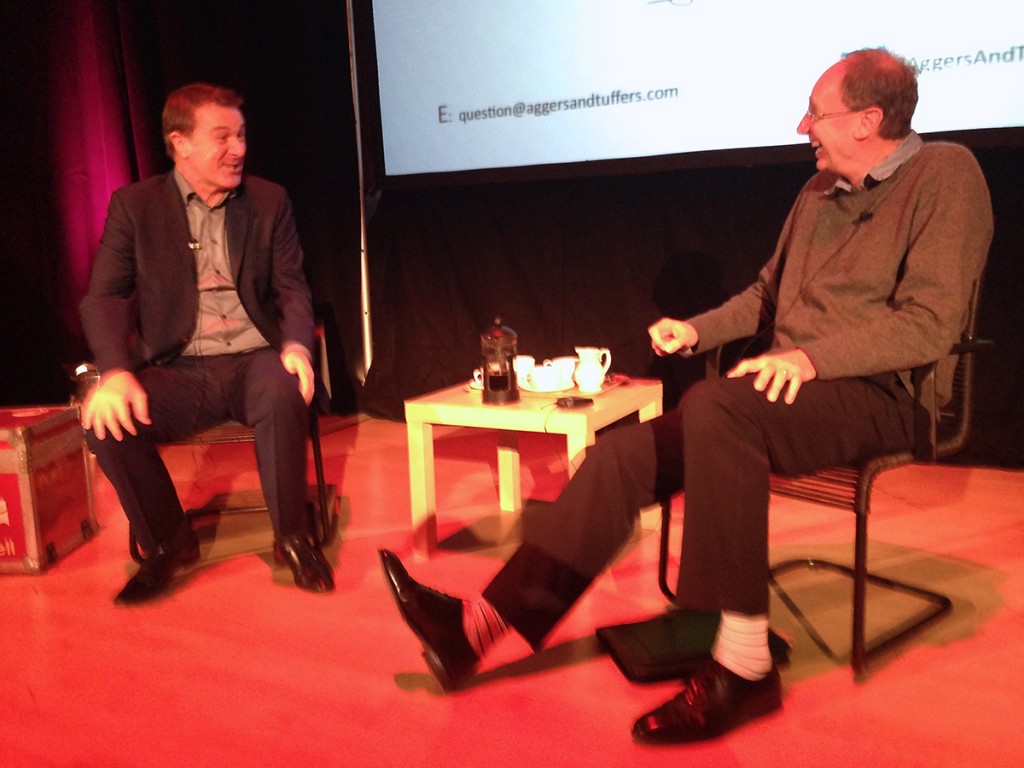 In 2013, I co-produced a stage show with Phil Tufnell and his BBC Radio Test Match Special colleague, Jonathan Agnew: A very special evening with Aggers & Tuffers. I worked with Phil to adapt anecdotes from our bestselling Tuffers' Cricket Tales book for the stage and create a number of visual gags.
The shows at Windsor Theatre and Cheltenham Town Hall were a storming success – see sample Twitter reviews below – and it was quite a thrill to hear a couple of my punchlines, expertly delivered by Phil, bringing the house down.

Travel writing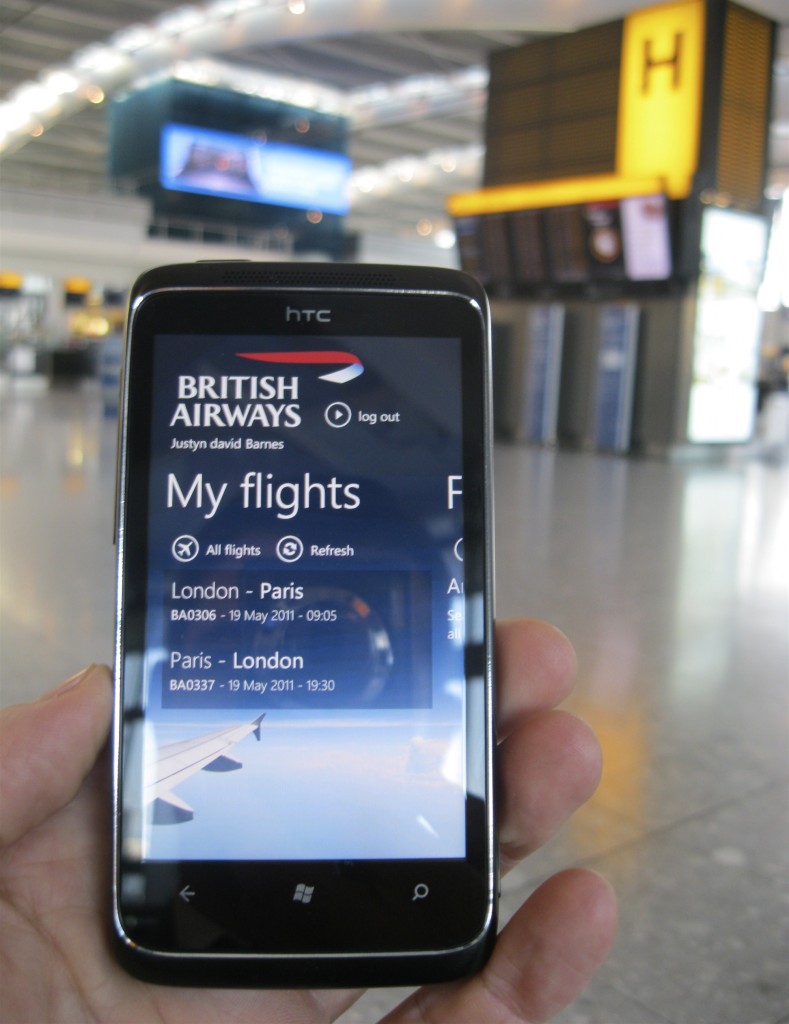 Since 2011, I have been a freelance contributor to Travel Trade Gazette print and online publications. My work for TTG has encompassed reports from trade conferences, road-testing the latest innovations for the Technology section, and visits to many destinations including France, Dominican Republic, Egypt, Israel, Morocco, Puerto Rico and South Africa. The job has its perks…
Other freelance writing and editing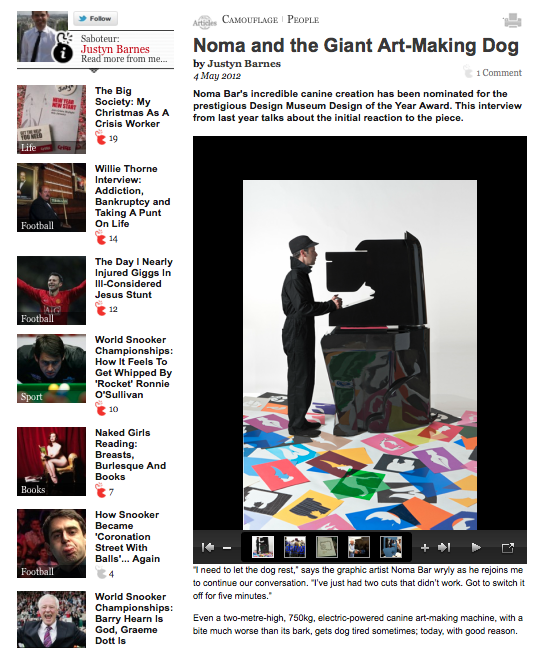 Over the years, I have written on sport, art, entertainment, lifestyle, travel and business for publications such as The Observer, Sky Magazine, FourFourTwo, Spin, JACK, Sabotage Times, Sportcal and Snooker Scene. I also provide editorial services for content marketing agency Progressive Content, usually focused on their faculty publications for the Institute of Chartered Accountants in England and Wales (ICAEW) and the Royal Bank of Scotland's Content Live website.